RTS Commander: Smash The Rebels
Graduating from In Development stage
---
In Development stage is complete!
Development will continue also after In Development. This now released version is Beta 1. Lots of things is planned add to the game and we will continue development.

360-view RTS
Use your keyboard arrow keys to view terrain as a 360-view.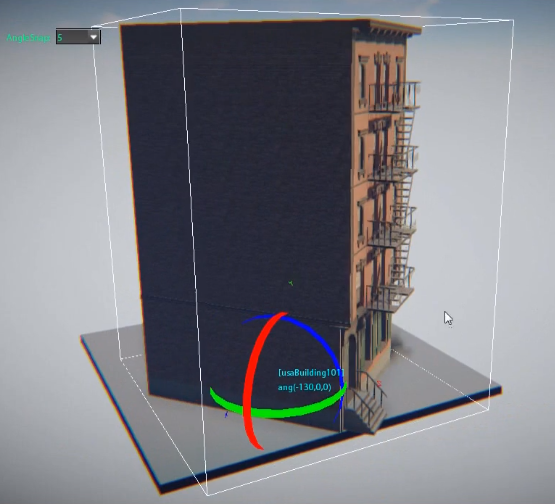 Ready for your next mission, Commander?
New Update is Coming....

Level design is about to be ready, are you?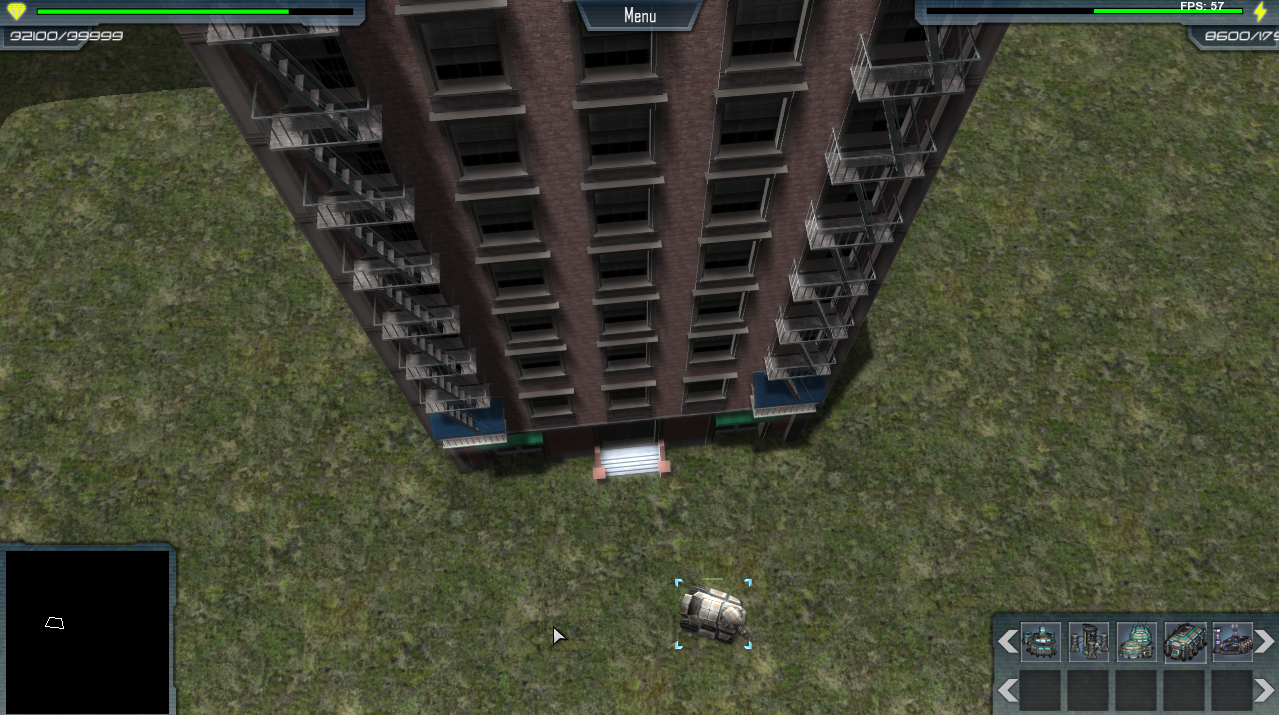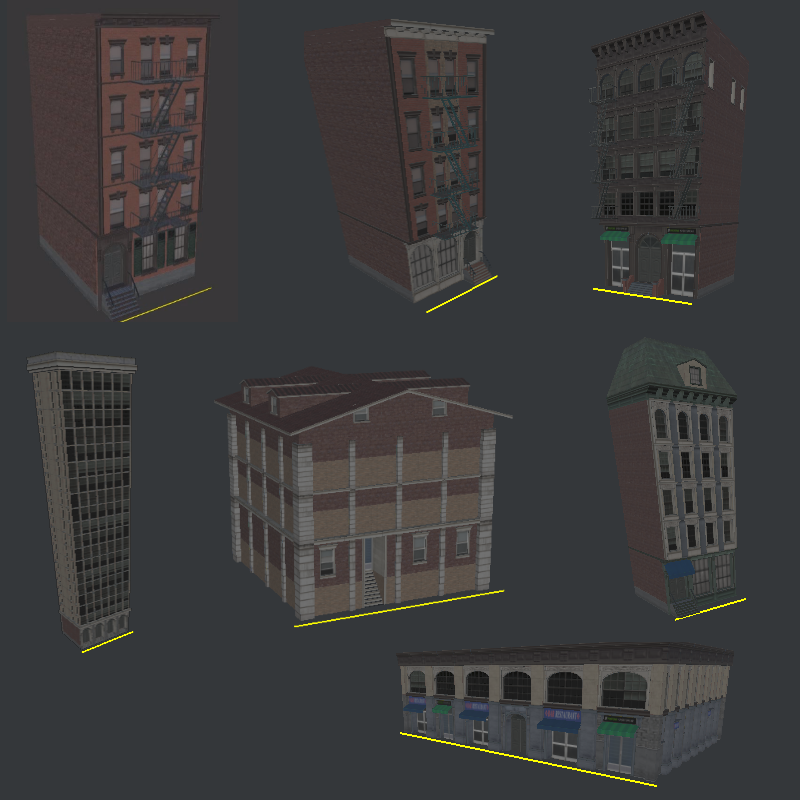 Planned content:
more content to the levels
new levels
new features (for example one planned feature is harvesting)
cutscenes
If you find any bug, do not hesitate to inform us about it so we can fix it.

Thank you all!

RTS Commander Development
Files
rts-commander-smash-the-rebels-windows.zip
6 GB
rts-commander-smash-the-rebels-windows.zip
6 GB
Get RTS Commander: Smash The Rebels