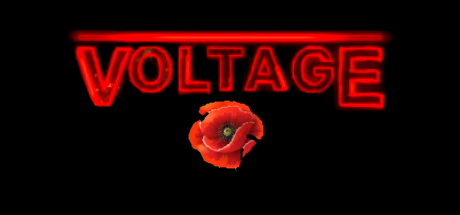 Voltage
VOLTAGE has been released!
---
VOLTAGE IS FINALLY OUT!!!
Game currently include 1 level!
Level 1: Escape from the Star cruiser: You awake in Star cruiser. Seems that something has gone badly wrong and it's full of enemies (we don't reveal what kind of..). This level gives you about a 60-120 min gameplay, the game proceeds straightforwardly when you explore different parts of Star Cruiser and you desperate to escape..

To be continued... (More levels will be added during In Development.).

Enjoy the adventure, everyone!!